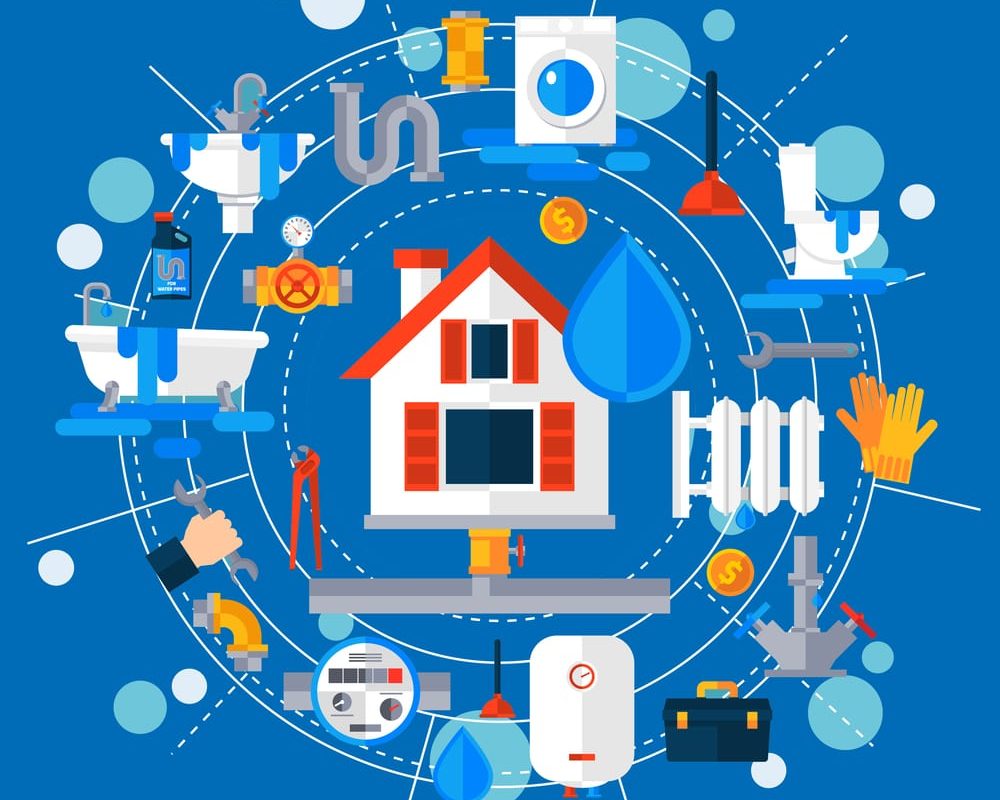 Blocked Toilet Repair
A blocked toilet, also known as a clogged toilet can be a headache and can even force you to relocate for some time. Blocked toilet repairs are paramount for you so as soon as you notice a problem contact us. First and foremost, you need to stop the toilet back flowing by contacting professionals. We can guarantee you a swift and experienced plumber will arrive very  fast after your call and will provide you with hassle-free toilet solutions.
Toilet Repairs Service
Never neglect a clogged toilet because the  issue tends to escalate and worsen with time. We provide a clogged toilet service that removes any blockage in your home and, get waste flowing out of your home as it should. A blocked toilet is as a result of flushing down foreign objects. If your toilet flush broke accidentally or your little kids broke it off, the technicians can help repair it. The toilet plumbers can fix a sturdier flusher that can last you longer without breakages. Call us for emergency toilet repair at any time, and we will be there to save you from the misery of living with a problematic toilet.