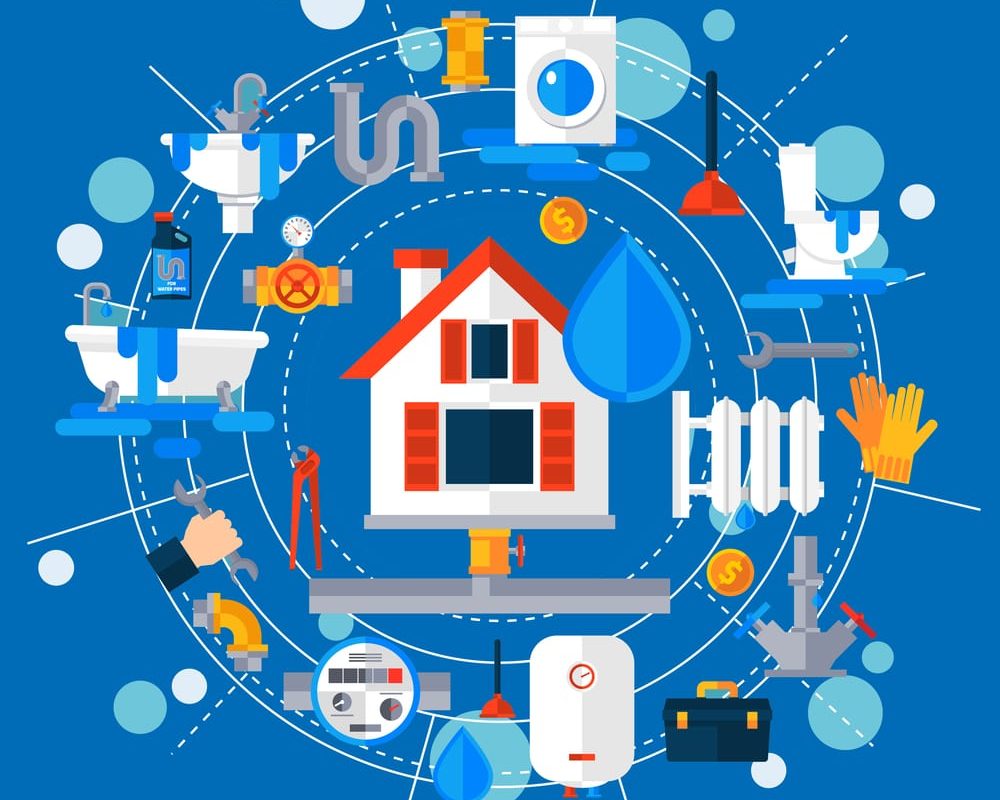 Boiler Repairs Service
Is your boiler costing you more money in energy bills and need to replace your gas boiler system  with a more efficient one? Need a new gas boiler installed? Whatever your requirements are regarding gas boilers, we can connect you with the safest gas safe registered engineer. Therefore, you don't have to leave your home without hot water for sanitation or without heating during the cold winter, call us! We cooperate with several local boiler repairmen across Preston that are always ready for assistance. Furthermore, the emergency boiler repair plumbers are conversant with repairing different boiler models and will show up whenever it is convenient for you.
Boiler Repairs and Replacement
The emergency plumbers in Preston will repair your boiler, be it during the day, night, or even weekends. Hence, if your property is older, you might notice that your boiler keeps breaking down frequently. In this case, it's necessary the requirement for boiler and heating repair. Unfortunately, most machines' lifespan is 10-15 years, after which constant repairs might be pointless. Therefore, besides repairs, the boiler technician can install a new boiler that will work more efficiently and, save you numerous headaches of having to repair your machine now and then. Also, the technicians have certifications and experience and what it takes to undertake plumbing work.